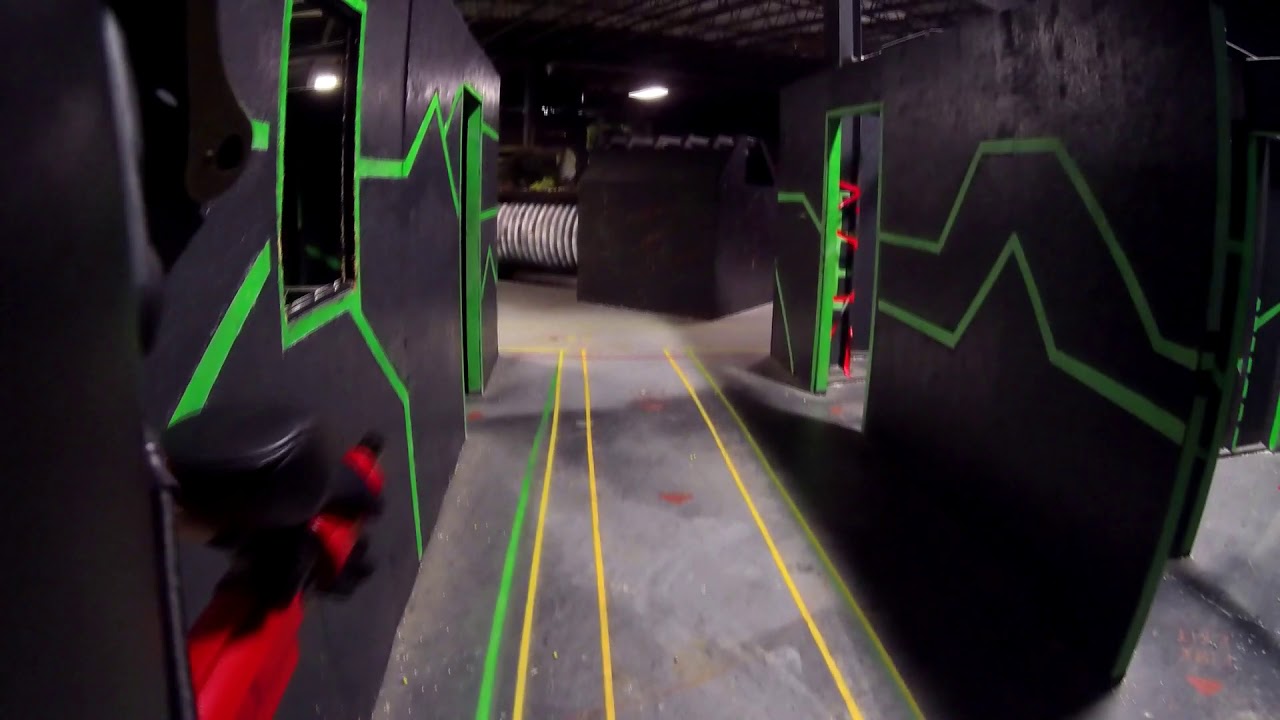 Gotcha Ball
What is Gotcha Ball?
TOO OLD FOR NERF FUN, LASER TAG LACKS IMPACT, BUT YOU'RE NOT INTERESTED IN AIRSOFT?  TRY GOTCHA BALL!  
Gotcha Ball packs more punch than Nerf Fun & Laser Tag but lacks the sting & stark realism of Airsoft.  It's part Nerf Fun, part paintball (without the messy paint!), and features the energy & excitement of Airsoft!  Powered by compressed air from a pump-action Gotcha Gun, marble-sized spongy rubber ball are fired at surprising velocity and accurate up to 30 feet.  Our Gotcha Ball platforms offer a new alternative to Laser Tag and can be featured for birthday parties from ages 9 and up.
Gotcha Ball is Also Great For Teens and Adults!
Gotcha Ball features robust run & fun with soft recreation.  Its ideal for corporate parties & a morale/team & leadership-building training course that we've developed.  Your HR & legal department may even decide to participate?!
Even Experienced Airsoft Players Enjoy Gotcha Ball! 
Gotcha Ball appeals to all ages and experience levels.  Even experienced airsoft and speedsoft players have found Gotcha Ball to be dynamic, fun and full of action-packed excitement. 
Our Arena
Gotcha Ball is played on the same field as our 3,500 sq ft Laser Tag arena!  Professional, trained & eager to serve, we're committed that you or your group experiences an enjoyable, compelling and memorable event.
Before your play begins you will receive your rental gear and your Gotcha Ball platform in our Ready Room.
Game Types Include:
Medic
TDM
Capture The Flag
King of the Hill
Bomb
President
And many more!
Please Note!
Gotcha Ball Walk On Players Must Be at Least 12 Years Old

Gotcha Ball  Private Party Players Must Be at Least 9 Years Old
Players under 18 must have a parent or guardian sign a waiver.
Friday (6-10pm):
$5 per game
$20 Unlimited play!

At least 3 games an hour!
Saturday (6-10pm):
$5 per game
$20 Unlimited play!

At least 3 games an hour!